What I've learned about healing broken bones
+ a short list of what not to flush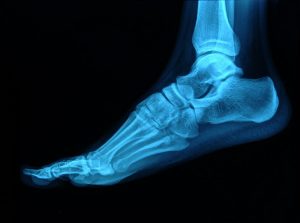 You need to eat almost twice as many calories as you usually do

Your bones need lots of protein to mend any breaks or cracks – that's also true if you have osteoporosis 

Other vitamins you need are Omega-3's, Vitamin C, Vitamin D3, and Vitamin K

I suppose you are wondering when I am going to say that you need Calcium – well you do but, and it's a big but, Calcium shouldn't be taken by itself !!!

You need to take all of the Minerals together and in the right proportions. That means in the proportions that they come from the earth.

Actually, you should take Minerals even if you haven't broken anything. There's a link below and on the Resources page to the kind of Minerals I take – Trace Minerals.

Be sure to check out my Daily Videos about my own journey back  to health that I've been documenting and posting!