Tips to Stay Calm
& Maintain Your Health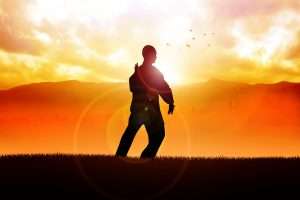 This podcast covers how to eat well, exercise, and use vitamins to bolster your health and keep it strong. Then there is a centering meditation along with some mindset exercises to keep you balanced and out of worry.
A few extra suggestions related to sleep, hand washing, and thankfulness for all of the medical workers, grocery workers, and others keeping our lives going during this stressful time.
All of these items can apply to our lives whether we are in the middle of a pandemic or not but I wanted to remind people that it's important to ourselves and our loved ones to stay balanced, healthy, and calm.
Here are a couple of the vitamins that I covered in the podcast:
These are a couple of books that I think can help you remain balanced:
Eat, Pray, #FML by Gabrielle Stone (this book is a fun, great read!!)
If you would like a copy of an mp3 of the Love Meditation in the podcast leave me a comment here, send me an email directly, or post a comment on the Healthy Tips After 50 FB Page.
Use this time to read and do what you've been meaning to but didn't have the time!