The Common Tests Proscribed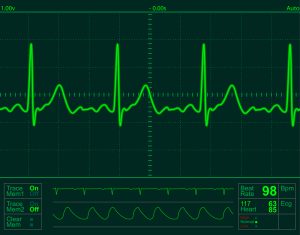 As we and our parents get older the possibility of having a heart test starts to loom closer in the rear-view mirror. Today's show explains what some of the most common heart tests are that we may be sent out to get. As I like to say, information is power and having an introduction to them now can definitely help us all in case we (or someone we love) is sent to get one.
I am also still running my Holiday Special for gratis coaching sessions through the end of January. If you sign up you can also be doing me an immense favor as I am in a Coaching Mastery program where I have been challenged to talk with 50 people over the next 4 months.
If you'd like to help me reach that goal (and get a gift session) you can get to my schedule by copying this link into your browser ==> bit.ly/Coaching-session.