Three Subject Podcast:
Loneliness, Coughing & Dehydration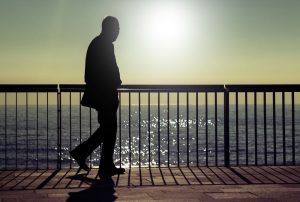 Listen and learn about 3 different subjects that affect all of us over 50.

How loneliness is a bigger killer of older people than many diseases are.

Debunking an internet story about heart attacks and how coughing can save you from dying.

The affect of even one hour less sleep on your body's hydration and what you can do to counteract it.

All of these short (especially #2 & #3) subjects can improve your wellness or your spouse or parent's.
If you want to learn more about sleep you can go to my

podcast

and

blogposts

about it. Or you can buy a great book about sleep that's out in paperback called

Why We Sleep

.