Self-Care for Ourselves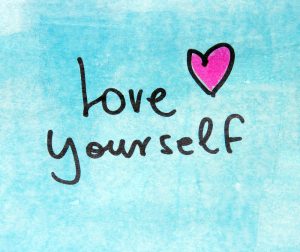 Very late posted podcast and it's explained in the podcast. Taking care of myself in the midst of a busy week. Something for everyone to learn about dealing with overwhelm – especially self-imposed overwhelm (ladies are you listening?).
An update on my completion of the 7-month Clarity Certification Training (for coaches) and how to contact me to set up a conversation about how to do self-care for yourself. Send me an email to susan@healthytipsafter50.com or a message at my website (www.healthytipsafter50.com) or on FB.