Eat Well to Think Well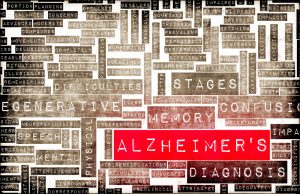 A new study has been accepted for publication by Neurology and it's about the impact of the Mediterranean Diet on memory and Alzheimer's. It's a very exciting and very important study in that it found a relationship between adherence to a Med diet and a stronger memory center of the brain.
This podcast gives you some of the details of the study – who was involved, what the results were of the study, what you can do to protect/improve your memory, and how easy it is to do it. There is more investigating needed to get specific food recommendations but in the meantime enjoy eating the Mediterranean Diet knowing that you're strengthening your brain.