Happy 2022!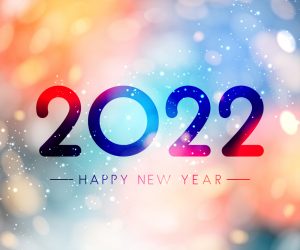 A very short show this week. Wishing everyone a Happy New Year and a Wonderful 2022 year ahead!
Also, a reminder that I am continuing my offer of a Holiday Coaching Session to support anyone who needs a friendly person to talk to during the holidays. Just use this link to choose a day/time in my schedule that works for you – https://bit.ly/Coaching-session
Enjoy your New Year however you choose to celebrate it!