What Causes Hip Pain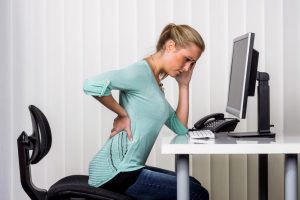 This week's podcast is a replay from 2019 but it's just as important as it was the first time I posted it. We have all been sitting at our desks and/or in front of our computers more in the past year during Covid which has not been good for our hips.
So listen up and you'll learn about why so many of us over 50 folks have hip issues. Issues like cartilage wear and tear, arthritis, lupus, bursitis, and rheumatoid arthritis. And of course, osteoporosis,
and tendinitis.
There are so many different causes of hip pain which can lead to other more debilitating situations which is why it's so important for us to take care of ourselves and our loved ones. Hope you enjoy and you learn something helpful.