Yoga During the Pandemic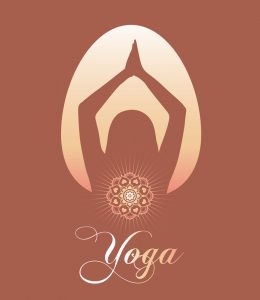 This week's podcast is a rebroadcast of an interview I did with Louise Tyrrell back when the Covid-19 sheltering started. I think that it is just as valuable to revisit the information along with Louise's 7-day free offer to get started with yoga.
Louise is an Inspirational Speaker, Yoga Teacher, and the founder of ZenLife Yoga & Wellness Retreats. We had such an interesting conversation about her life and the current Shelter In Place and Quarantine happening to us and all around us during this pandemic. (Louise lives in Ireland)
She talks about a car accident she had in her 20's and how yoga literally helped her to be able to walk again. It's an amazing story of recovery and of how circumstances can lead you to what will become your life's work.
We also talk about a period of depression that she had after her father died and how she used her knowledge and training to bring herself back into balance. Louise is currently offering a Free 7-Day Video Yoga Challenge on her website that you can conveniently take without having to leave your house.
Here's the link to sign up for the 7-Day Yoga Challenge. 
You can also check out her website full of information about her programs and other products at this link.