Take Care of Your Hips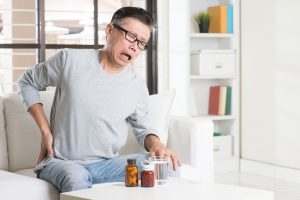 Your Hip is an intricately designed weight-bearing joint.

And it will wear out or break if you don't take care of it.

In today's podcast you will learn the many different causes of hip pain and what each feels like.

You'll also hear about multiple ways to help and protect your hips.

Some of these you may already know but there are so many that I'm sure at least one will be new to you.

Bottom line is that we all need to spend more time keeping our hips healthy!